Recently, on the 19th of June 2023, I had the honor of meeting and interacting with Malaysia's former Prime Minister, H.E. Dr. Mahathir Mohamad, at a private roundtable discussion on the theme of leadership and solidarity held in Cardiff, UK.
When one reflects on the success registered by Malaysia, Mahathir- a towering figure in development- will indeed have his place. Driven by a strong background and a genuine passion for peace, good governance, and development, this remarkable individual captivated me with his profound insights and unwavering dedication to uplifting his nation. He served as Prime Minister of Malaysia for two terms, from 1981 to 2003 and again from 2018 to 2020.
During his time in office, Mahathir oversaw significant economic growth and development. He also played a crucial role in promoting regional cooperation and integration. One of Mahathir's most significant achievements was his ability to unite Malaysia's diverse population. Malaysia is multi-ethnic, with Malays, Chinese, Indians, and other ethnic groups. Mahathir built a sense of national unity among these different groups, which helped promote economic development and stability.
He has also strongly advocated for regional cooperation, playing a pivotal role in forming the Association of Southeast Asian Nations (ASEAN).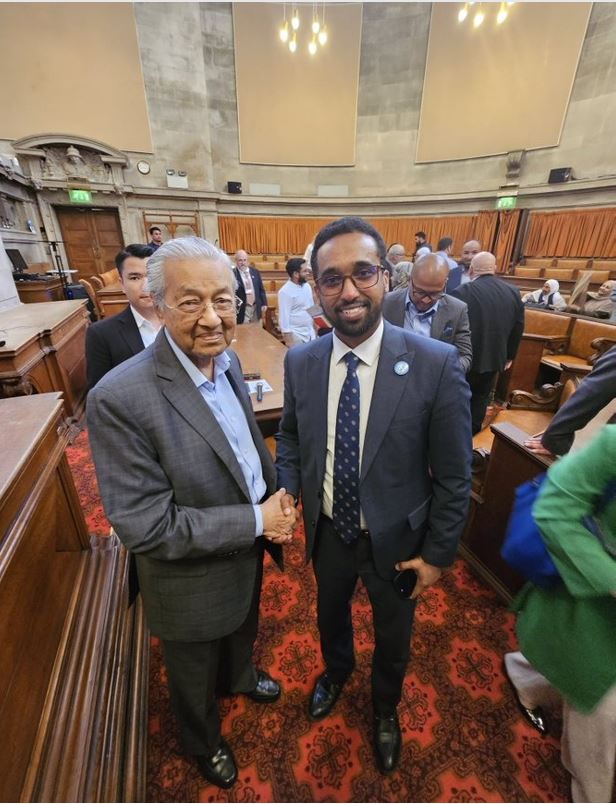 The former Prime Minister promoted economic integration and cooperation among ASEAN countries through the Association. This has helped to boost trade and investment in the region, and it has also helped to promote peace and stability.
Mahathir's leadership also provides valuable lessons on how to fight corruption and uphold the rule of law. He is accredited to have established an anti-Corruption Commission and implemented laws that vigorously protected whistleblowers.
He also took decisive action and set up a Special Task Force to investigate high-profile corruption cases, such as the elaborate fraud, embezzlement, and money laundering associated with the 1MDB scandal.
Economic growth and a significant reduction in poverty levels were also some of his key achievements. Under his leadership, Malaysia's GDP grew from RM101 billion in 1981 to RM730 billion in 2003. Per capita income rose from RM3,200 in 1981 to RM20,000 in 2003, and the poverty rate fell from 49% in 1970 to 15% in 2000.
In 1982, he successfully implemented a policy named "Look East" to encourage Malaysia to learn from the economic success of Japan and South Korea.
This policy, alongside the New Economic Policy, launched in 1971, helped further reduce poverty and promote economic equality between Malays and non-Malays.
In an interconnected world, there are valuable lessons that today's African leaders can learn from the successes achieved by Dr Mahathir Mohamed. Chief among them includes making a decisive decision in fighting the corruption that has become cancer across the continent, encouraging investment and regional cooperation. By following this leader's example, Africa can enhance its education and healthcare systems, promoting overall development and well-being.
In particular, Somalia, a country beleaguered by endless conflict, can gain a lot from Malaysia's experience. The Horn of Africa nation is a multi-clan country with a history of conflict.
Mahathir's experience uniting Malaysia's diverse population and promoting regional cooperation could be valuable to Somalia.
Somalia is also currently going through a momentous and historic transformation focused on liberating the country from decades of violent extremism and achieving economic independence.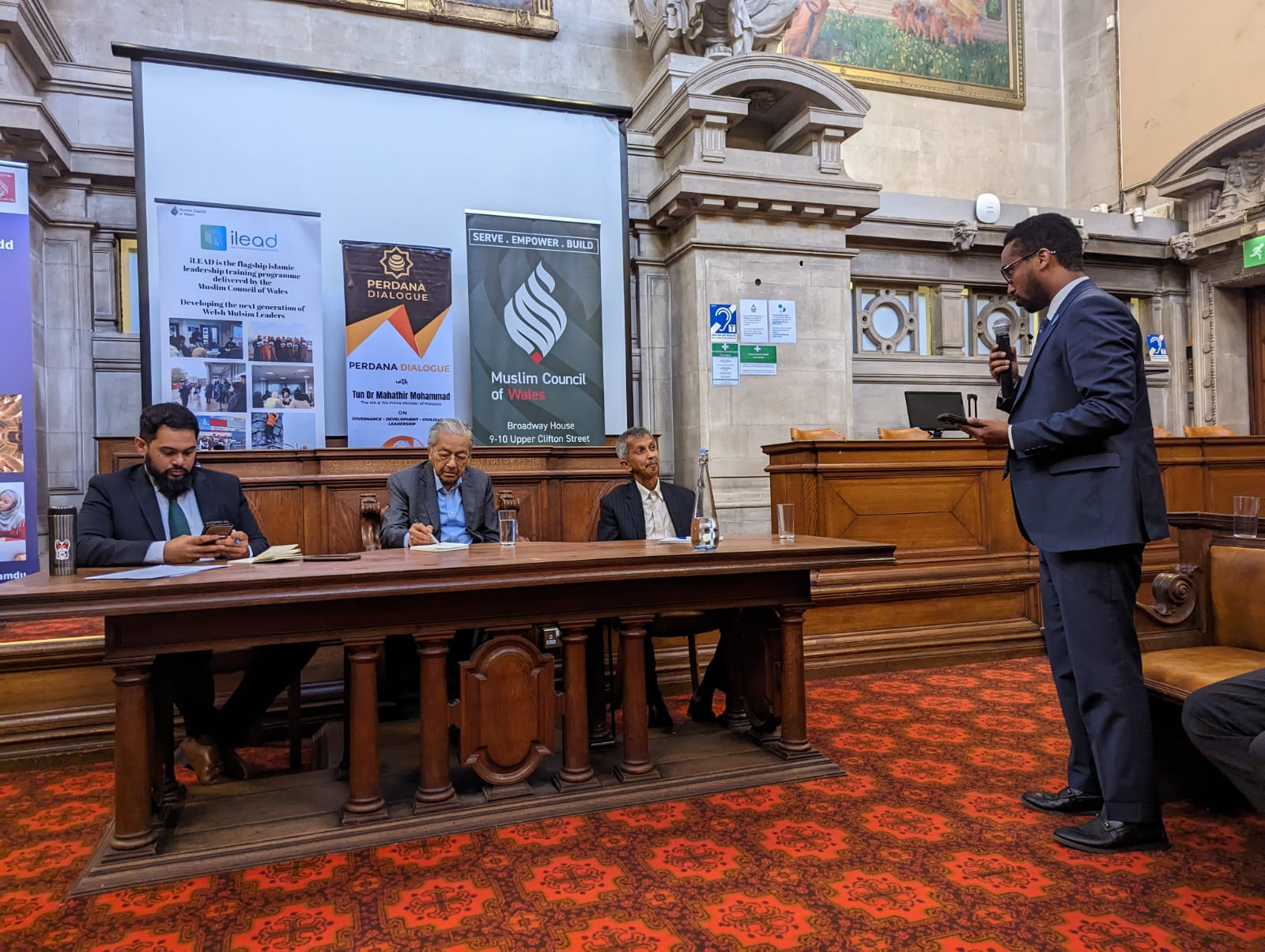 And like Mahathir, Somalia's President Dr Hassan Sheikh Mohamud has set out the first Somalia's Centennial Vision for 2060. Mining the wisdom charismatic leader, I enquired about his take on the implementation of the Somalia's vision. While responding with authentic conviction, Dr Mahathir said "Don't oppress, embrace change but communicate effectively and never impose''. He added that, this is what worked for Malaysia.
Moreover, Somalia can also learn from Malaysia's anti-corruption program, which includes protection for whistleblowers, independent oversight bodies, and promoting transparency. Implementing measures such as open public procurement, financial accountability, and mandatory asset and income disclosure for public officials can enhance transparency and responsibility in Somalia's governance.
On the other hand, Somalia's potential admission to the East African Community (EAC) holds great promise for regional trade and integration, reminiscent of Malaysia's experience with The Association of Southeast Asian Nations (ASEAN).
Participating in the EAC can unlock trade opportunities, promote prosperity, and foster stability for Somalia. Trade agreements and economic integration improve market access, enhance competitiveness, and attract foreign investment, stimulating economic growth through cross-border trade, business partnerships, and job creation.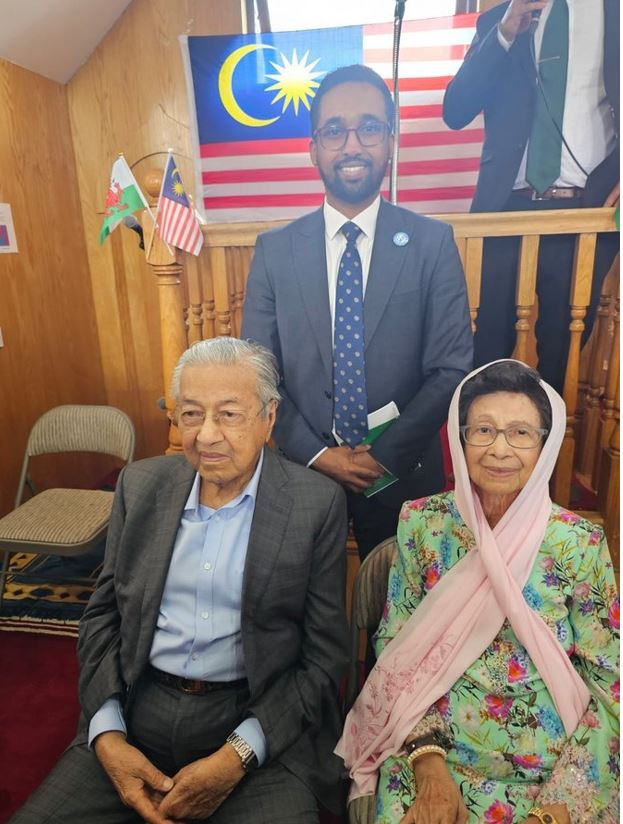 In General, this leader's impact extends beyond Malaysia and resonates across global economies. Regional cooperation, international solidarity, and Malaysia's economic model have influenced nations far and wide.
By embracing this leader's ideas and ideals, African countries can establish transparent and accountable governments prioritizing community well-being and development. His economic approach, focused on currency stability, self-sufficiency, and customized solutions, has proven effective in enhancing Malaysia's economy, promoting local businesses, and reducing dependence on imports.
In conclusion, the innovative leadership of this exceptional individual and the progress achieved by Malaysia offer Somalia and African leaders a blueprint for restoration and development. Somalia can realize peace, prosperity, and a brighter future by promoting inclusivity, combating corruption, fostering regional cooperation, and implementing effective economic plans.
Acknowledgements:
We extend our heartfelt appreciation to Cardiff University's Centre for the Study of Islam, Muslim Council of Wales, and the Perdana Leadership Foundation of Tun Dr Mahathir Mohamad for organizing and hosting this event in Cardiff, Wales, and the UK.
About the Author:
Dr Mohamed Osman Mohamoud, PhD, is the National Economic Advisor to the President of Somalia. He is also a Member of the National Economic Council and serves as a Regional Representative for the United Nations University for Peace. In addition to his roles in government and international organizations, Dr Mohamoud is the Founder and CEO of the Sadar Institute. You can follow the author on twitter @MohamedOsmanSom