Mogadishu (SONNA)-The Prime Minister of the Federal Government of Somalia H.E Mohamed Hussein Rooble on Thursday Chaired Cabinet meeting on preparation of the 2021/2025 elections, security and the resurgence of Covid-19 infection, SONNA reported.
The Prime Minister addressed the issues of election transparency, fairness, security and reiterated that it had proven difficult to undertake universal suffrage owing to the prevailing political and security situation but that the upcoming election must never the less deliver on the democratic hopes and aspirations of the Somali people.
"Stabilization operations are progressing well and will be intensified, we are urging the public to play a greater role in maintaining peace and security, "said Security Minister briefing to the Cabinet.
"The recurrence of the Corona Virus may be possible and we are requesting the public to be more concerned about the virus in maintaining social distance, sanitize and were mask to prevent the virus", said Health Minister.
The Cabinet agreed on working out on a roadmap for the 2021-2025 elections, an important part of the Government's Program.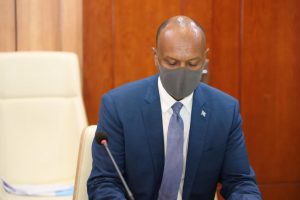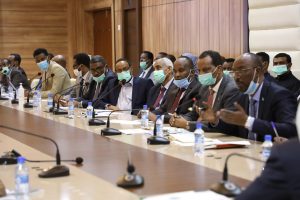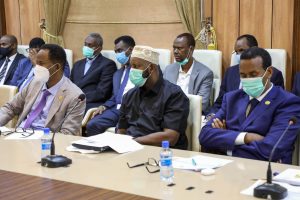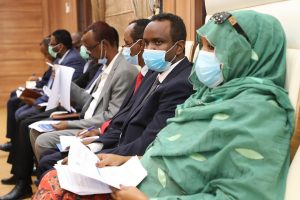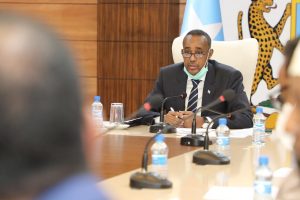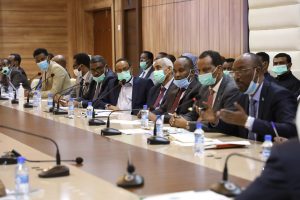 .