Share
Mogadishu (SONNA) – A plane accident took place at the Aden Adde International Airport in the capital of Mogadishu, SONNA reported.
A passenger aircraft belongs to local carrier known as Jubba Airways involved in the incident while landing after returning a flight from Baidoa town.
No casualties have been reported. All passengers are safe. But details of the cause are yet clear. Airport officials say investigations will be launch.
One initial eyewitness account beside of the scene indicated that the plane flipped over while landing at the national airport.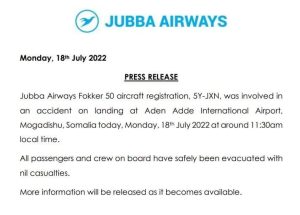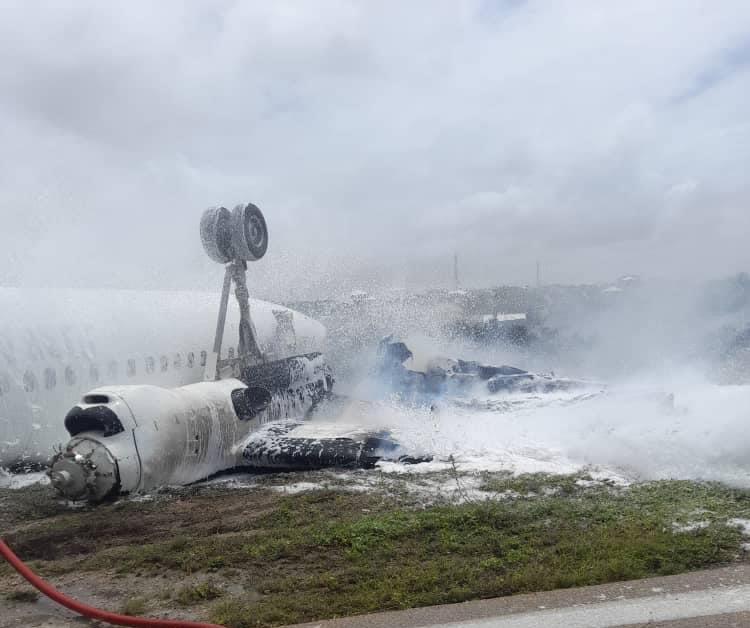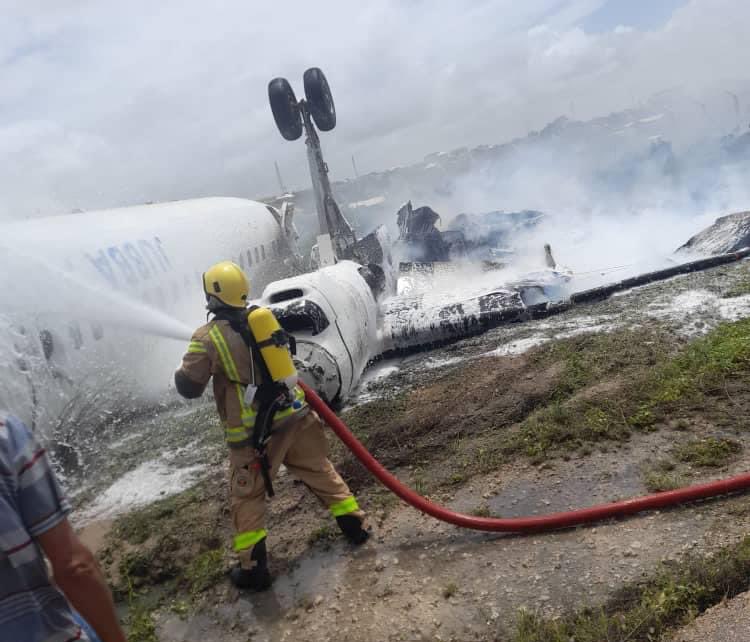 Share