Share
Mogadishu  (SONNA):President of The Federal Republic of Somalia H.E Mohamed Abdullahi Farmajo has officially lunched the Center of Excellence for Climate Adaption and Environmental Protection in Mogadishu today, SONNA reported.
During the lunching ceremony, The President was accompanied by IGAD executive secretary Dr.Workneh Gebeyehu.
The Center will support the implementation of climate risk planning and Environmental protection in the IGAD member states.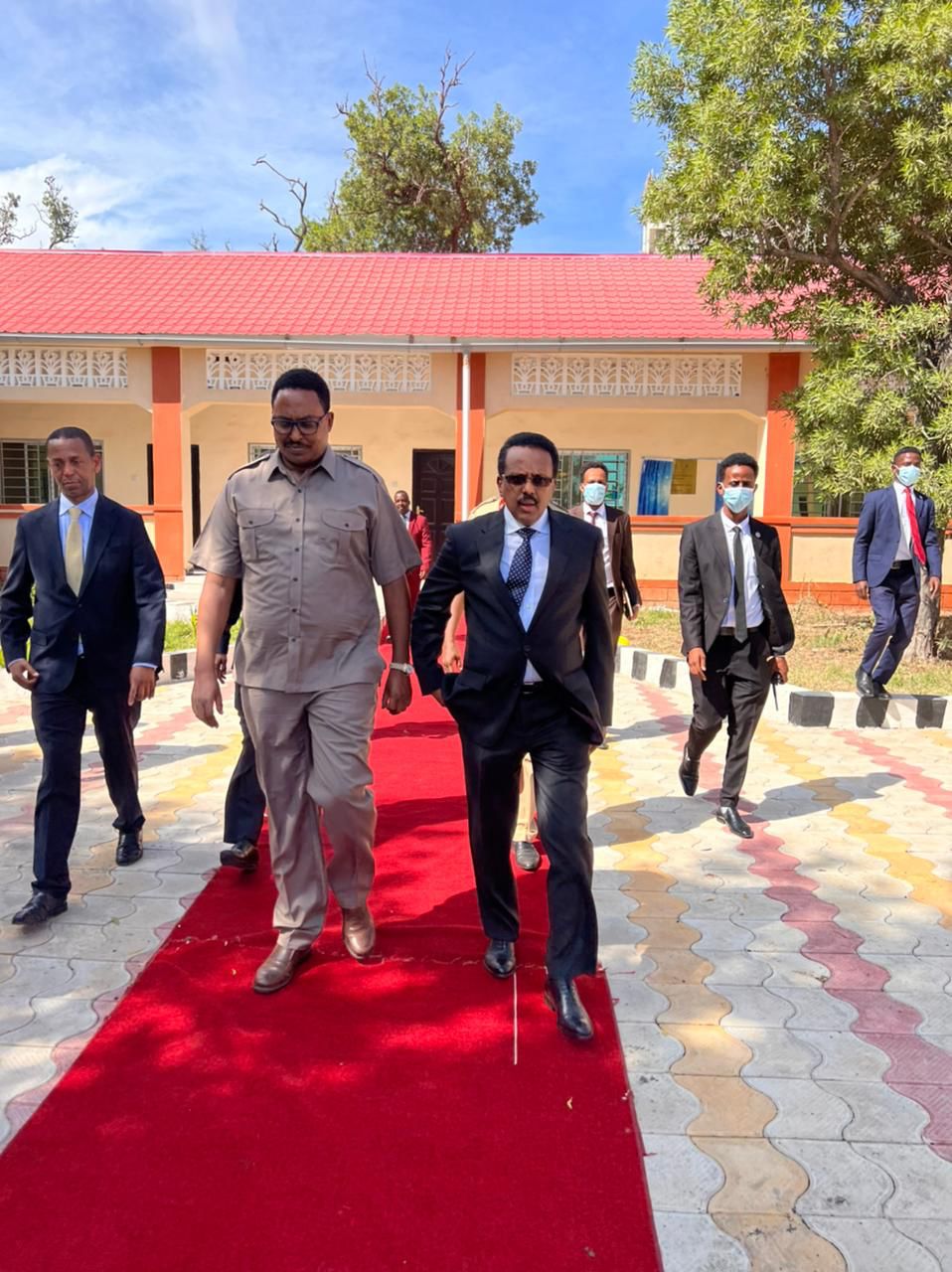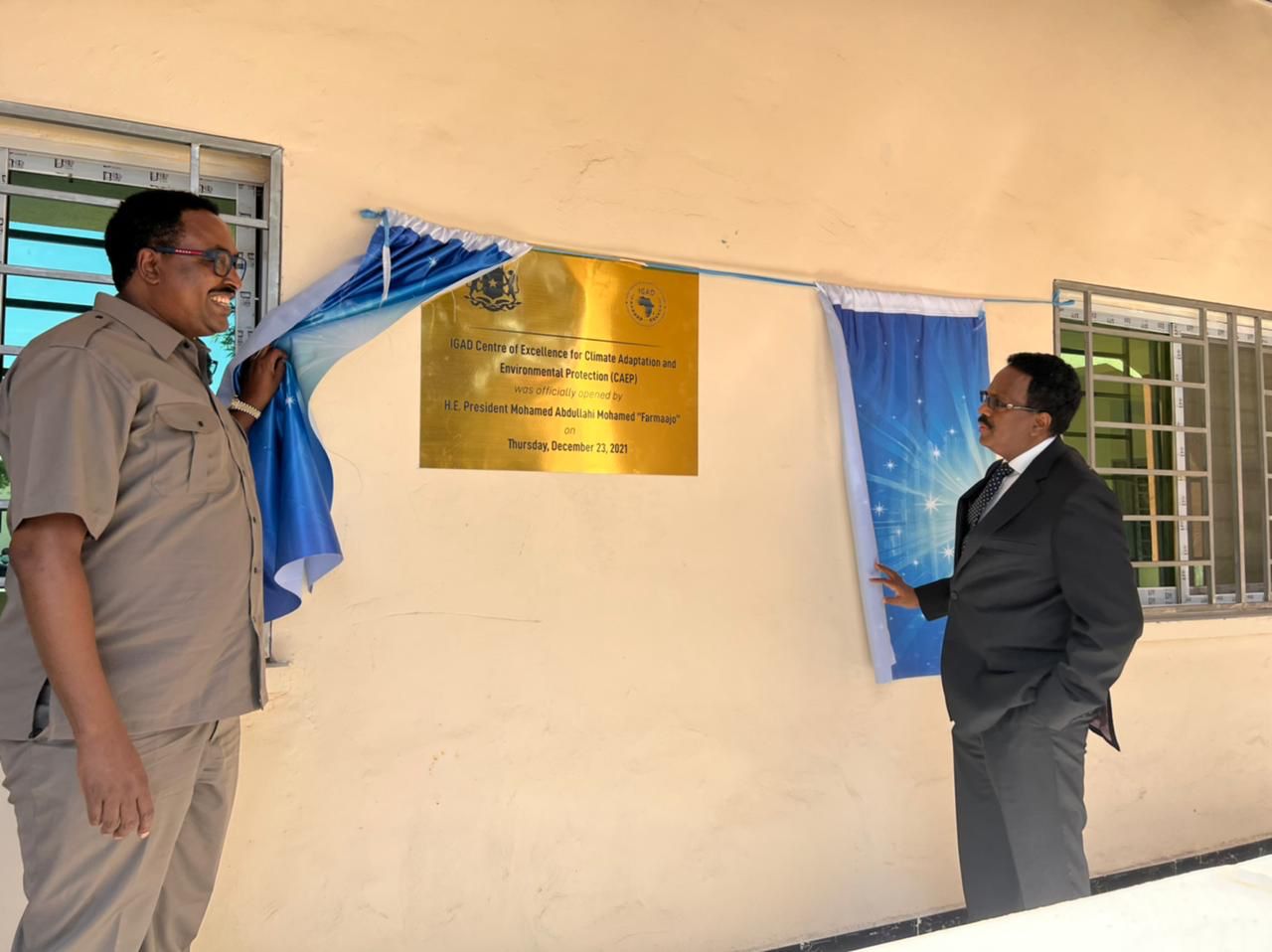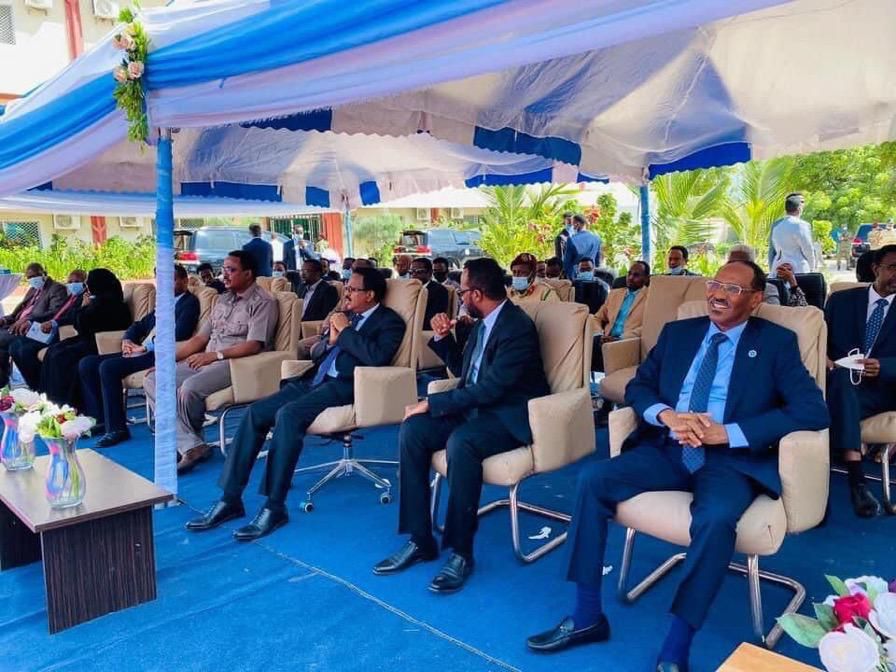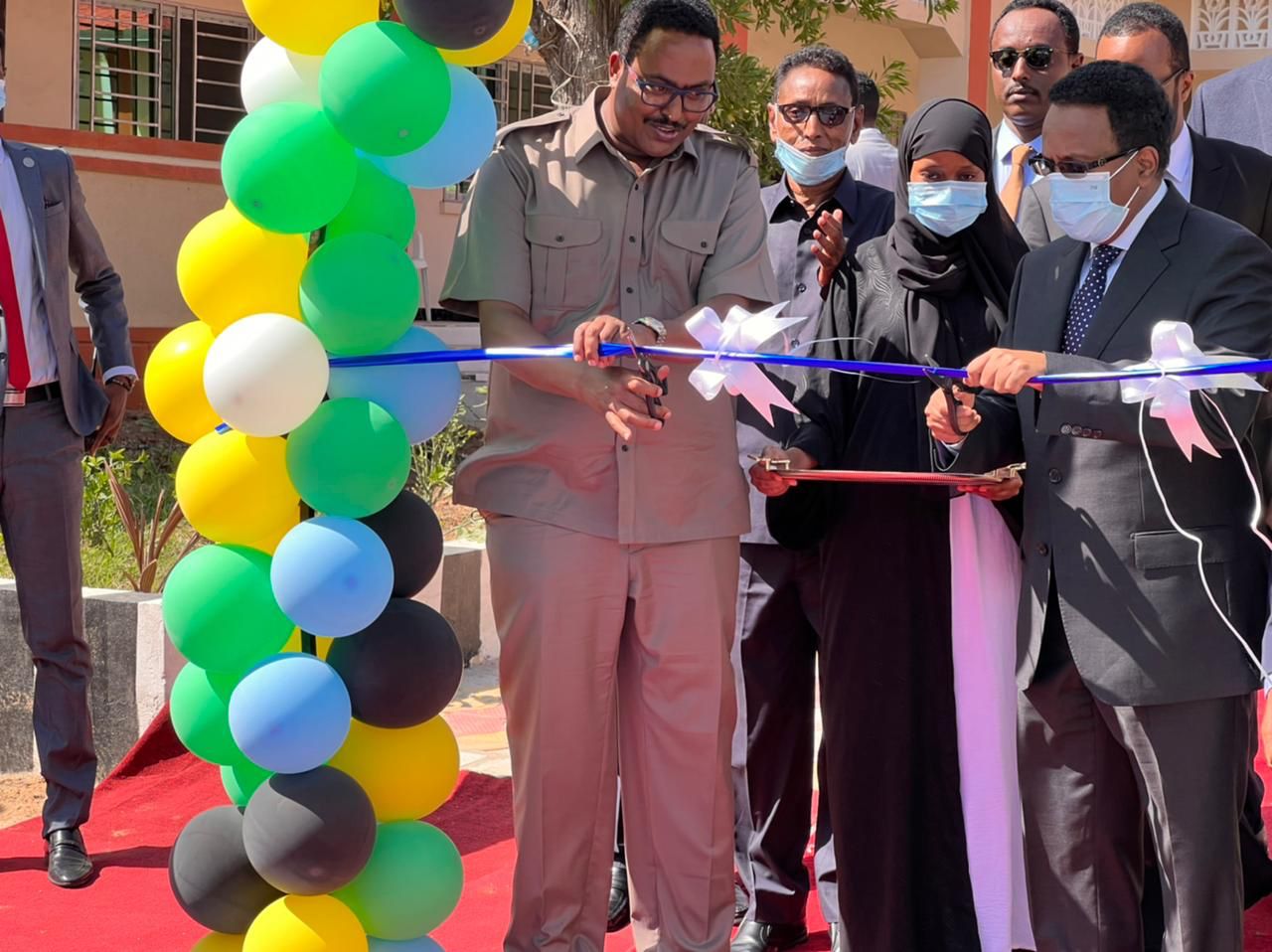 Share